Bridge B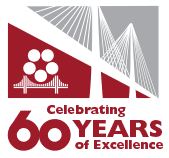 earings Ball Transfer Units are designed for smooth, precise, multi-directional movement of light and heavy loads. Varying load capacities render our Ball Transfer Units as a simple yet cost effective solution for numerous materials handling solutions, in both internal and external environments.
Consisting of a large load-bearing ball running on a number of smaller support balls housed in a hemispherical cup they can be used in any orientation, in conjunction with a table or even in an inverted position.
Latest News !
Download our latest brochure here.